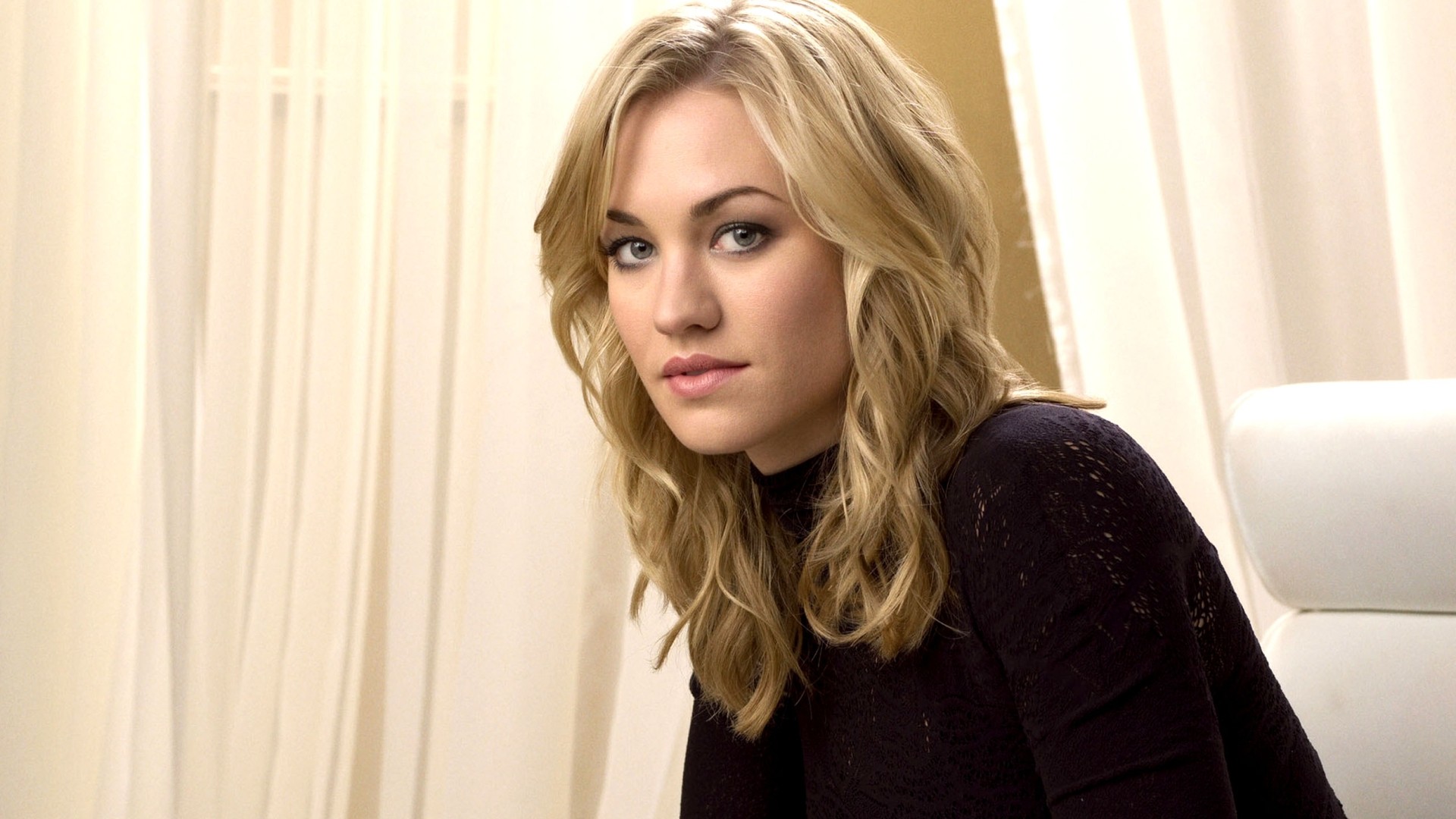 Sofa Snark shifts its focus to Broadway this season, tackling topics including Yvonne Strahovski joining the revival of "Golden Boy."
This is a commercial for the Broadway revival of "Annie"? Did I miss the shot of the title character, or perhaps the ragtag bunch of orphans doing a kick line?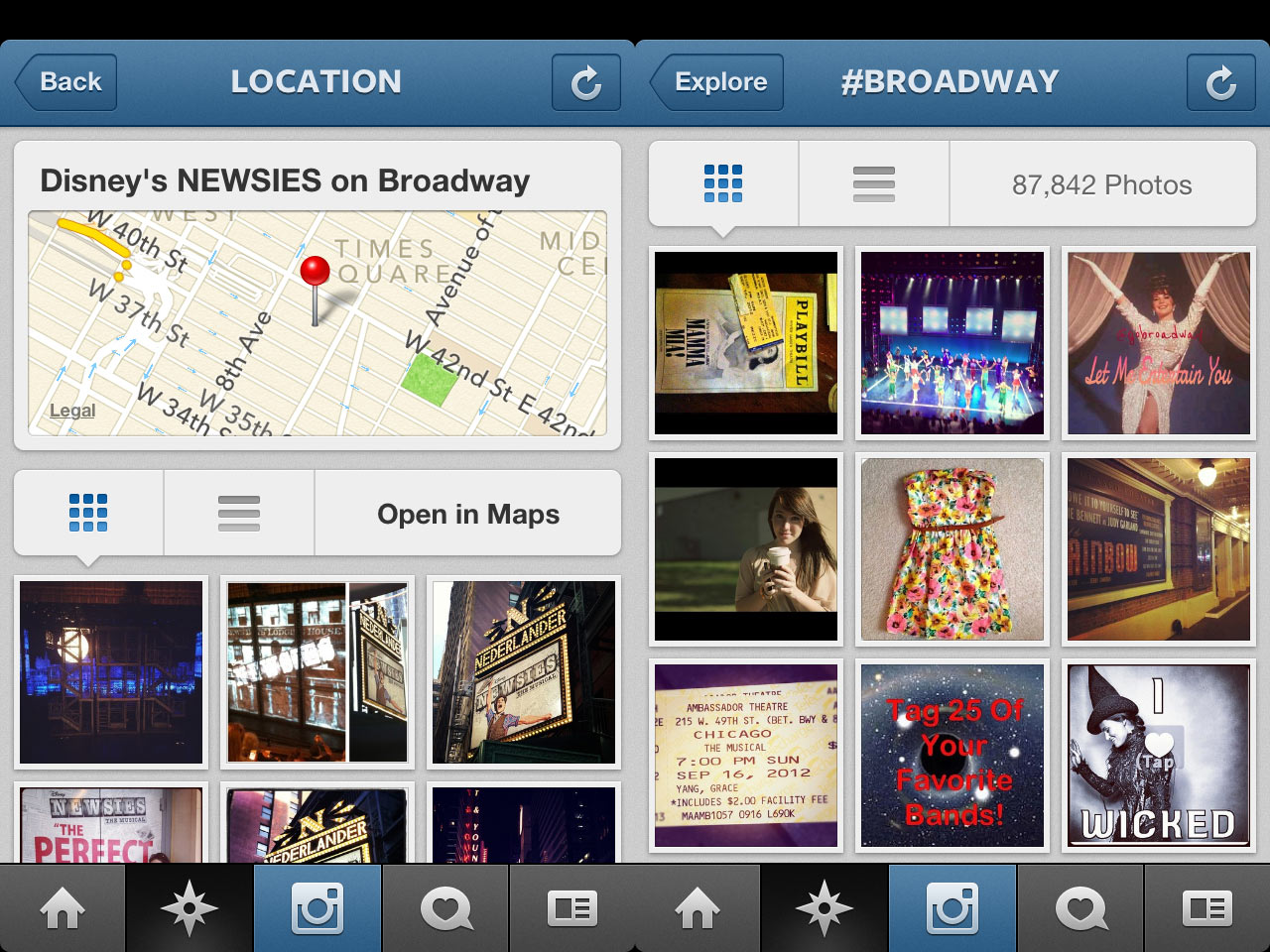 Facebook is so over. At least, that's what a college-age coworker told me this summer while discussing arts marketing. The mega social network may be waning with a younger demographic, but a recent Facebook acquisition is growing exponentially.